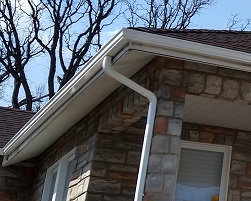 A gutter system that isn't working properly can causes water buildup and over time can cause the wood to rot on your roof.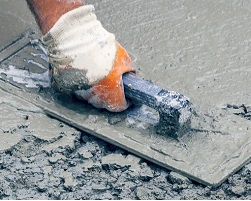 We offer the complete solution with quality workmanship.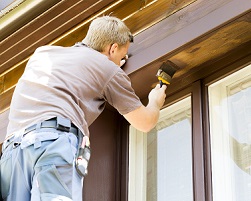 Guaranteed quality service and customer satisfaction. No job is too big or too small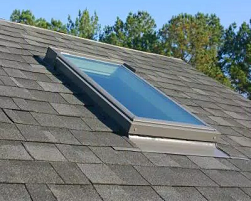 Bring in natural light as well as ventilation and increase the value of your home.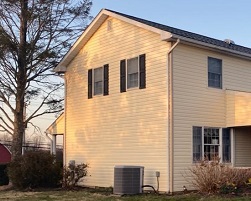 Beautify the outside of your home, improve your energy efficiency and boost the resale value of your home.
Contact us today to meet with a qualified roofing contractor that has been serving the Maryland area for over 40 years.