Siding Repair and Installation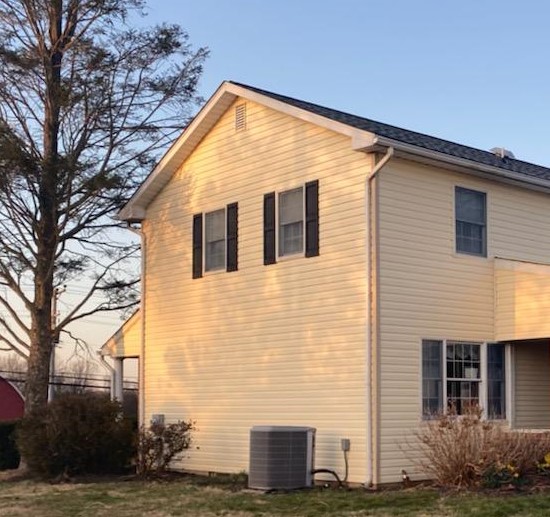 Repairing or replacing your old siding is a fast and cost-effective way to beautify the outside of your home, improve your energy efficiency and boost the resale value of your home. Get in touch today to learn more about our siding services!
Contact us today to meet with a qualified roofing contractor that has been serving the Maryland area for over 40 years.